United we stand this UK Armed Forces Day
22 June 2023
This year, Armed Forces Day falls on Saturday 24th June. The occasion celebrates serving troops, service families, veterans, and cadets – anyone who has been or is responsible for the safety and security of the UK.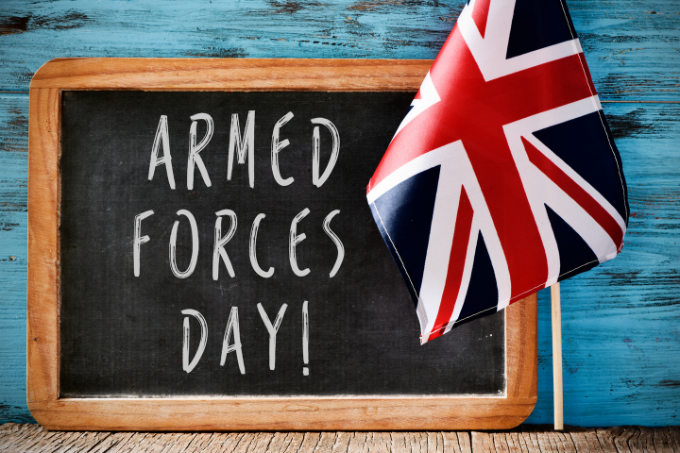 The occasion is a chance for us to show our support for the men and women involved in the armed forces, from the British Army to the Royal Air Force and beyond.

We are also incredibly proud to have achieved the Defence Employer Recognition Scheme silver award for:
Actively speaking to (and hiring many) veterans seeking the next step in their career

Allowing reserves time off for training and other commitments to the armed forces

Creating an inclusive and friendly environment for armed forces community members

"NQA is a good place to work and allows you to transfer skills and knowledge that an armed forces career provides." – Archie Gemmell, Aerospace & Defence Sector Manager




To learn more about NQA's involvement with the armed forces, head to our blog.