The latest version of FSSC 22000 (Food Safety) has arrived
11 October 2023
Published earlier this year, NQA is rolling out
FSSC 22000 (V6)
to new and existing clients.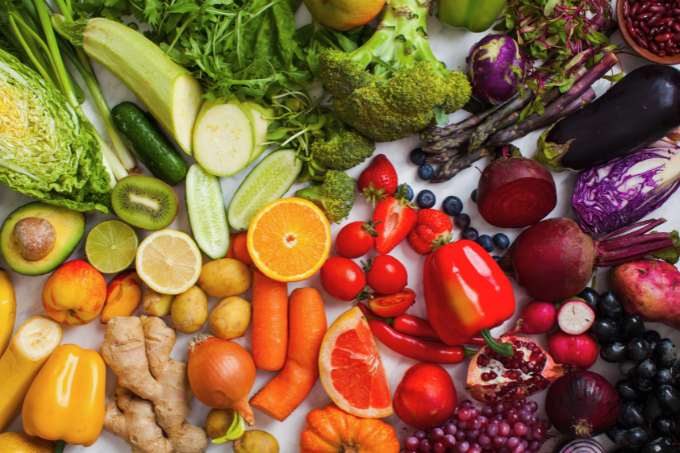 With the food industry constantly changing, it makes sense that standards also evolve to keep organisations in line. FSSC 22000 (Food Safety System Certificate) is the latest standard to update, now in its sixth version.

From 1st April 2024, all audits will be to FSSC 22000 (V6). Below is a quick summary of the 4 main changes to be aware of to ensure the ongoing success of your food safety management system.





FSSC 22000 update #1

FSSC 22000 (V6) incorporates the updated ISO 22003-1:2022 requirements for certification bodies like NQA.


FSSC 22000 update #2

Alongside updating requirements from FSSC 22000 V5, the sixth version features additional requirements – as follows:
Food Safety Culture

Quality Control

Hazard Control

Product Design & Development

Equipment Management

Food Loss and Waste

Communication Requirements

FSSC 22000 update #3

Organisations certified to FSSC 22000 will also notice some changes to categories. Some food categories have split (C1 & C2) while others have merged (D & G).


FSSC 22000 update #4

FSSC has adjusted the method for calculating audit duration.




Get your organisation up to speed by downloading FSSC 22000 (V6) via the FSSC website.




Discover everything you need to know about FSSC 22000 (V6) in our December webinar.