Earth Day 2023: making sustainability in business the priority
17 April 2023
5-minute read

Earth Day has taken centre stage in recent times, with NQA dedicating the 22nd of April each year to promoting sustainable business practices.
This year's Earth Day theme is 'Invest in our planet': working as one to protect the environment today for a better and safer tomorrow. For companies, it means adopting business sustainability strategies that will help your brand – without compromising the future.

In this blog piece, NQA talks about why Earth Day 2023 is the perfect opportunity to kickstart your sustainability policy.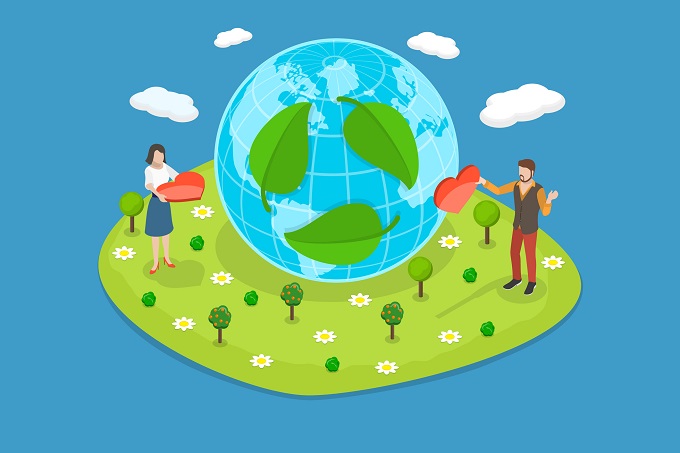 Reason #1: climate change impacts the entire supply chain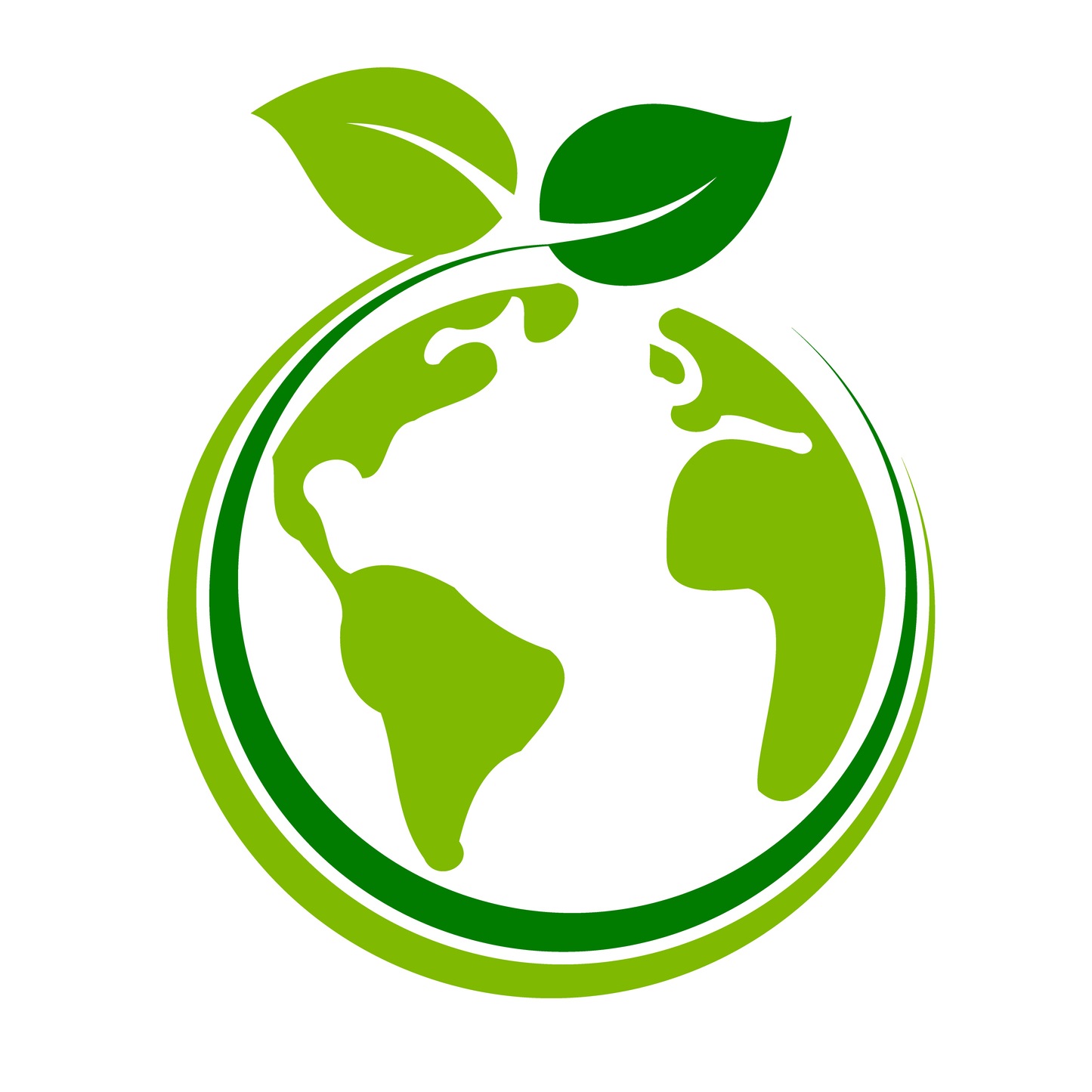 72% of businesses believe the climate change impact on supply chains may significantly affect their operations, revenue, or expenditures (1).

In our globalised world, the effects of climate change in one country have a knock-on effect on business in another.

42% of businesses have identified extreme weather as disrupting their supply chain, according to the Business Continuity Institute (2). Companies involving outdoor labour (such as agriculture and construction), are more likely to feel the climate change impact on supply chains.

Think about your supply chain for a moment. How many goods and services do you source abroad? Could you find the same quality closer to home?

Many businesses have switched to more local sourcing, using it to their advantage in branding. Sustainability policy statements like 'home-grown', 'manufactured here', and 'ethically sourced' give customers yet another reason to buy into your brand – and, of course, the products that come with it.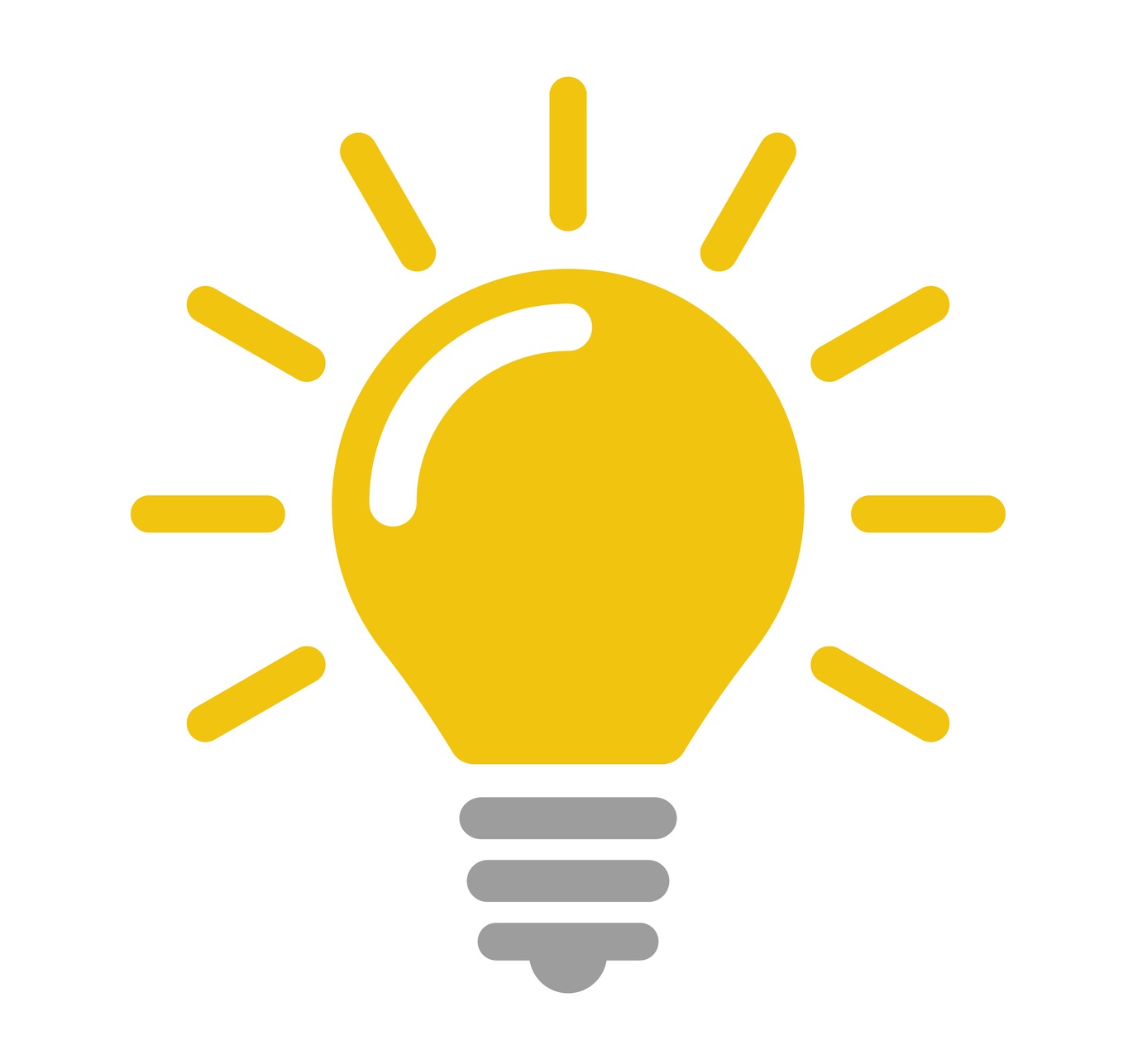 NQA's take: Discover how your supply chain partners approach sustainability in business by checking their list of globally accredited certifications.


Reason #2: retain clients, customers, and partners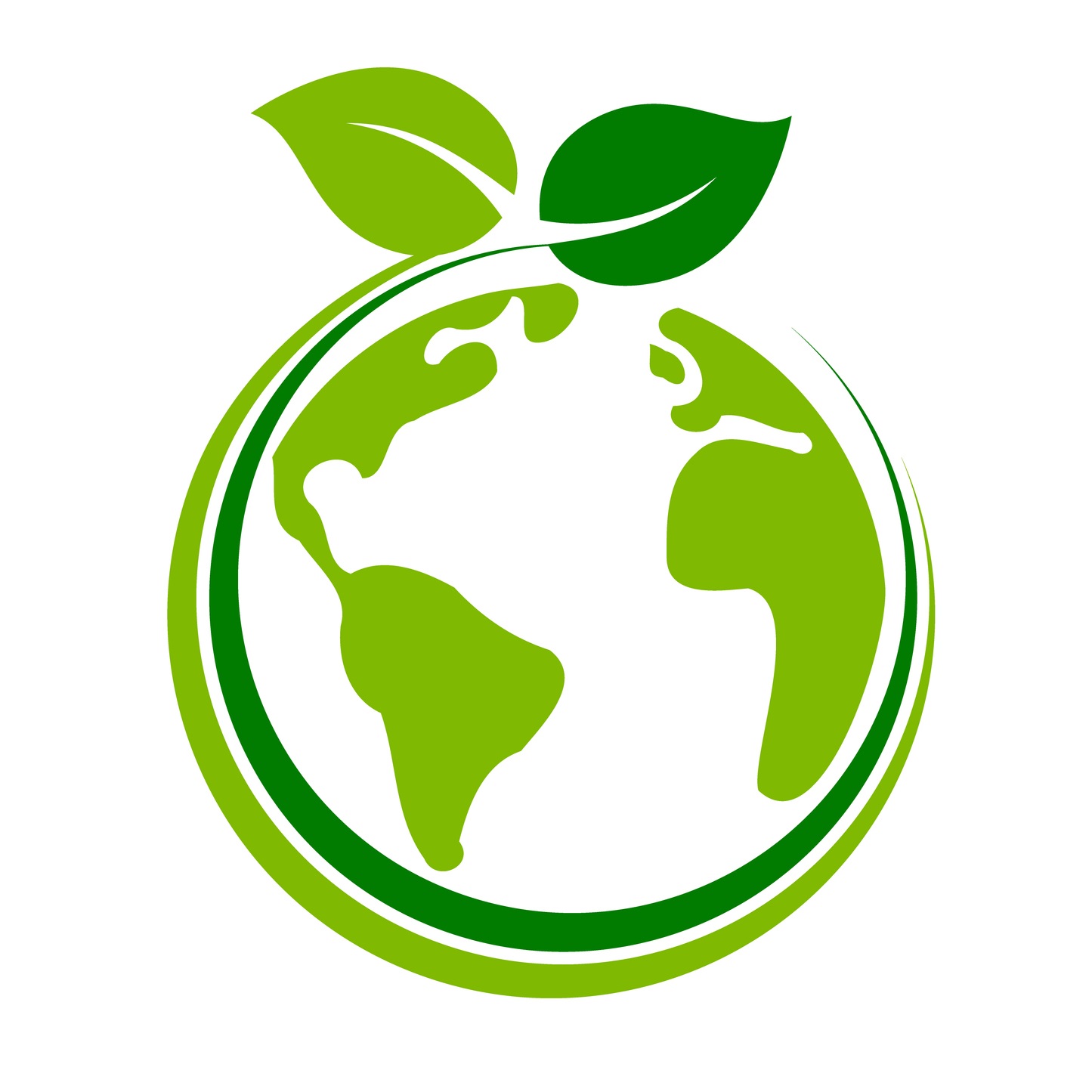 88% of US consumers are more loyal to companies that support social or environmental issues (3).

The rate at which end-users care about business sustainability management is growing – no matter whether they are clients, customers, or even partners.

Sustainable business practices and policy go hand in hand, both for Earth Day 2023 and beyond. Customer loyalty, new market opportunities, and social promotion are just some benefits of sustainability in business for B2C companies.

In the B2B space, many work exclusively with partners that share similar values around sustainability policy. It may require achieving the PAS 2060 carbon neutrality certification or regularly enrolling employees in business sustainability management training.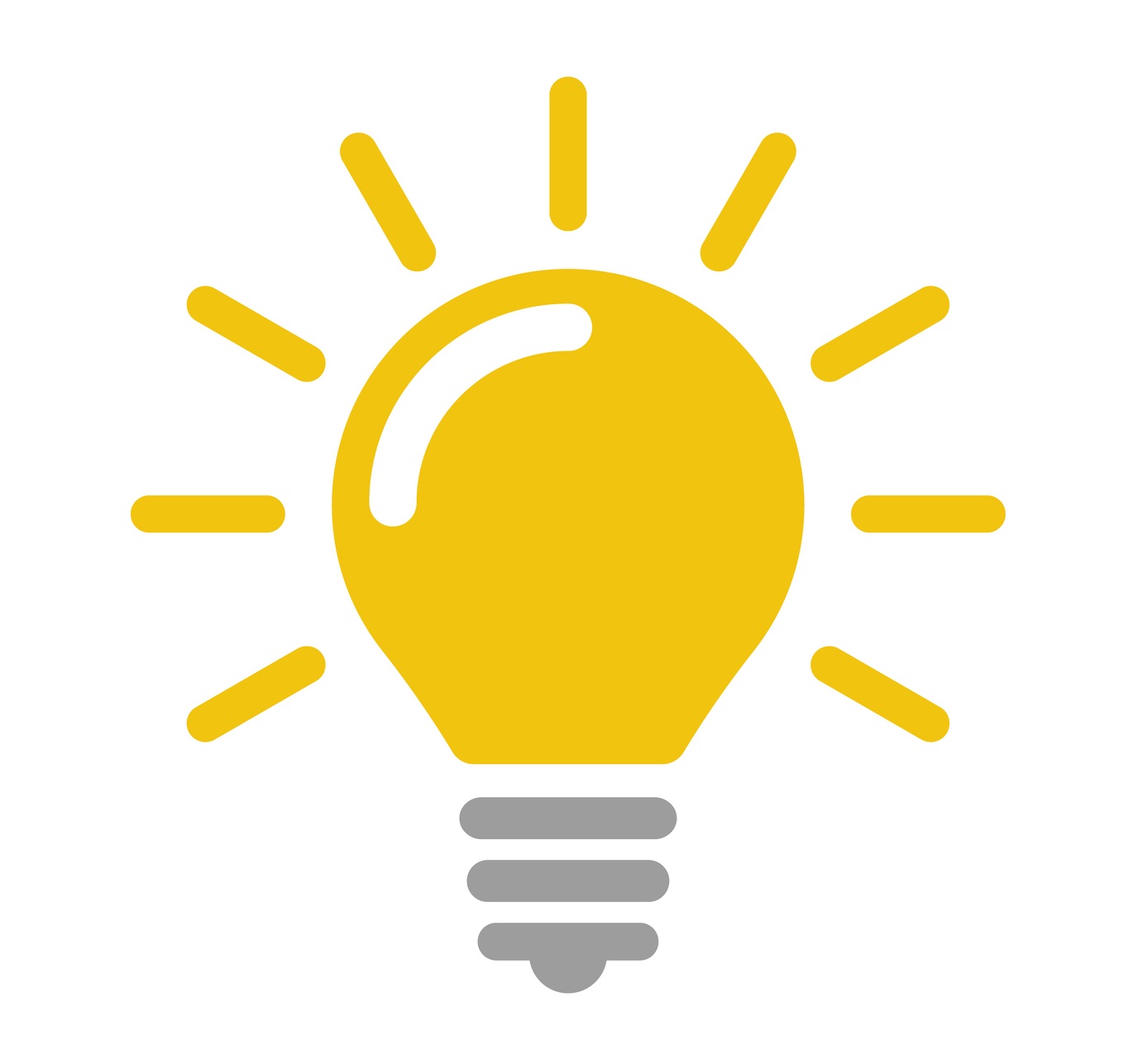 NQA's take: Make sure your sustainable business practices meet the expectations of stakeholders (clients, customers, and partners) for lasting success.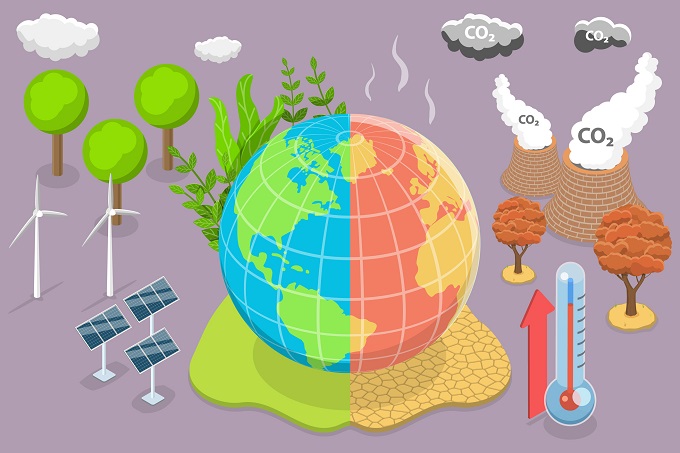 Reason #3: invest now, cut costs later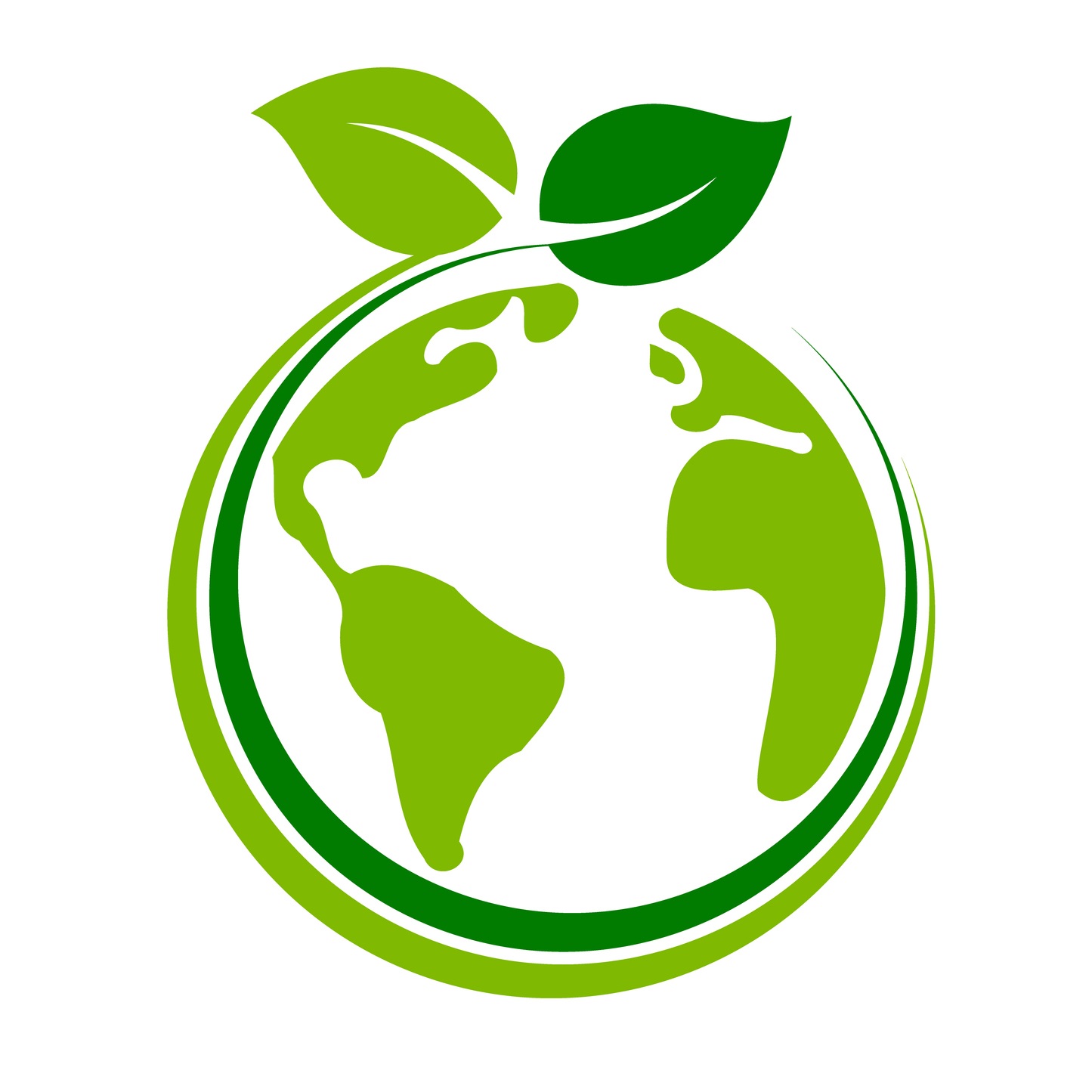 110+ countries have pledged a net zero emissions target by 2050, with sustainability in business directly linked to up to 60% increased profits (4).

More governments are prioritising sustainability policy in response to pressure from individuals, non-profits, and institutions around the world.

For companies, this often translates to 'business as usual' disruptions. The transitional risk – the potential cost of new policies, laws, and regulations introduced by the government – is something every business must consider.

Take businesses involved in, or which rely on, coal as an example. Following the UK Government's decision to phase out coal power by October 2024, these businesses will have to spend money to find greener energy sources.

While the upfront cost is typically higher than non-renewable sources, green energy is the cheapest form of energy. Following the respective payback period (12 months for LED lighting; around 7 years for solar PV), going green can bring long-term financial gains (5).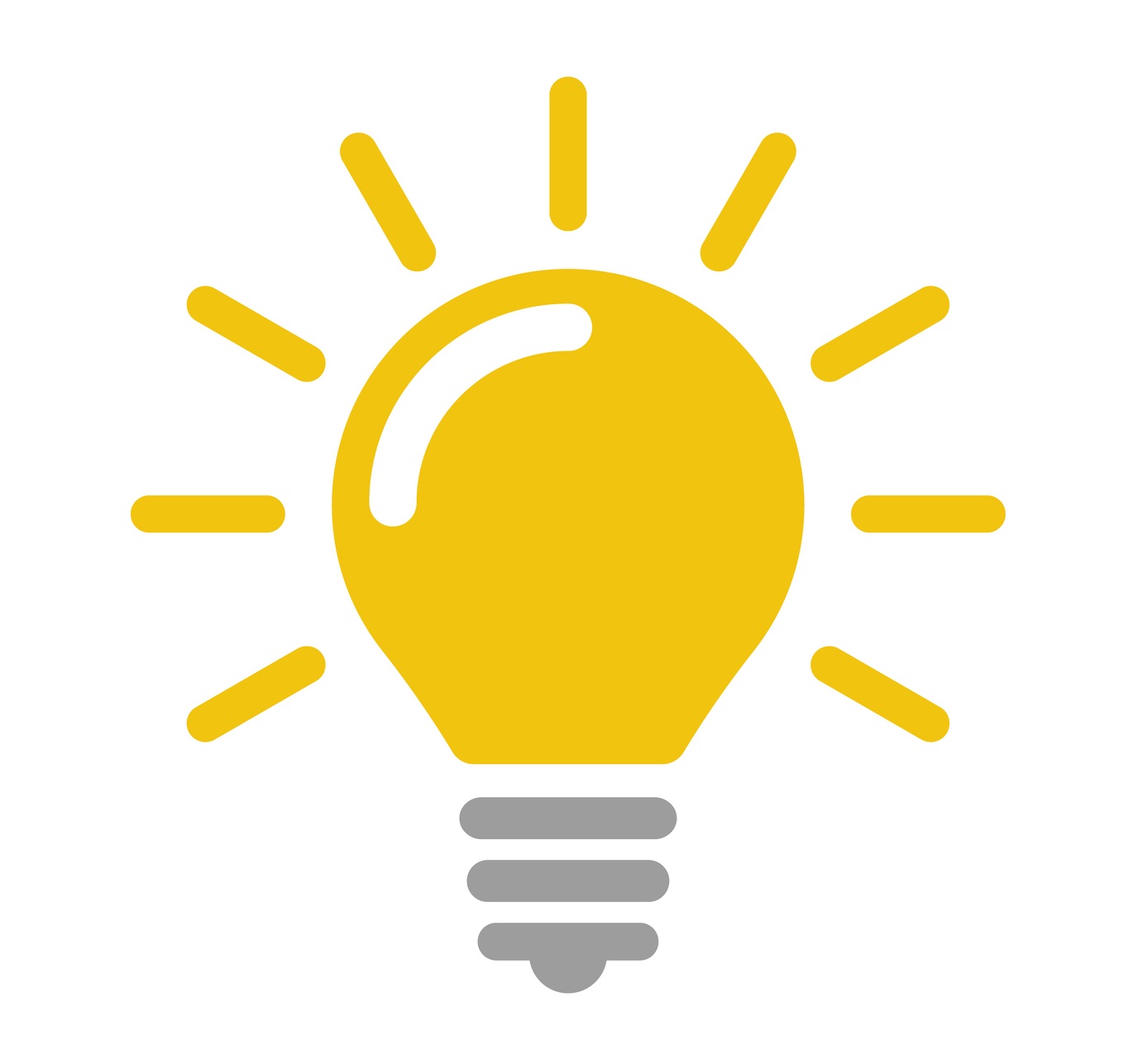 NQA's take: Get ahead of the climate change agenda today. Enjoy the benefits of sustainability in business for years to come.


Reason #4: keep employees happy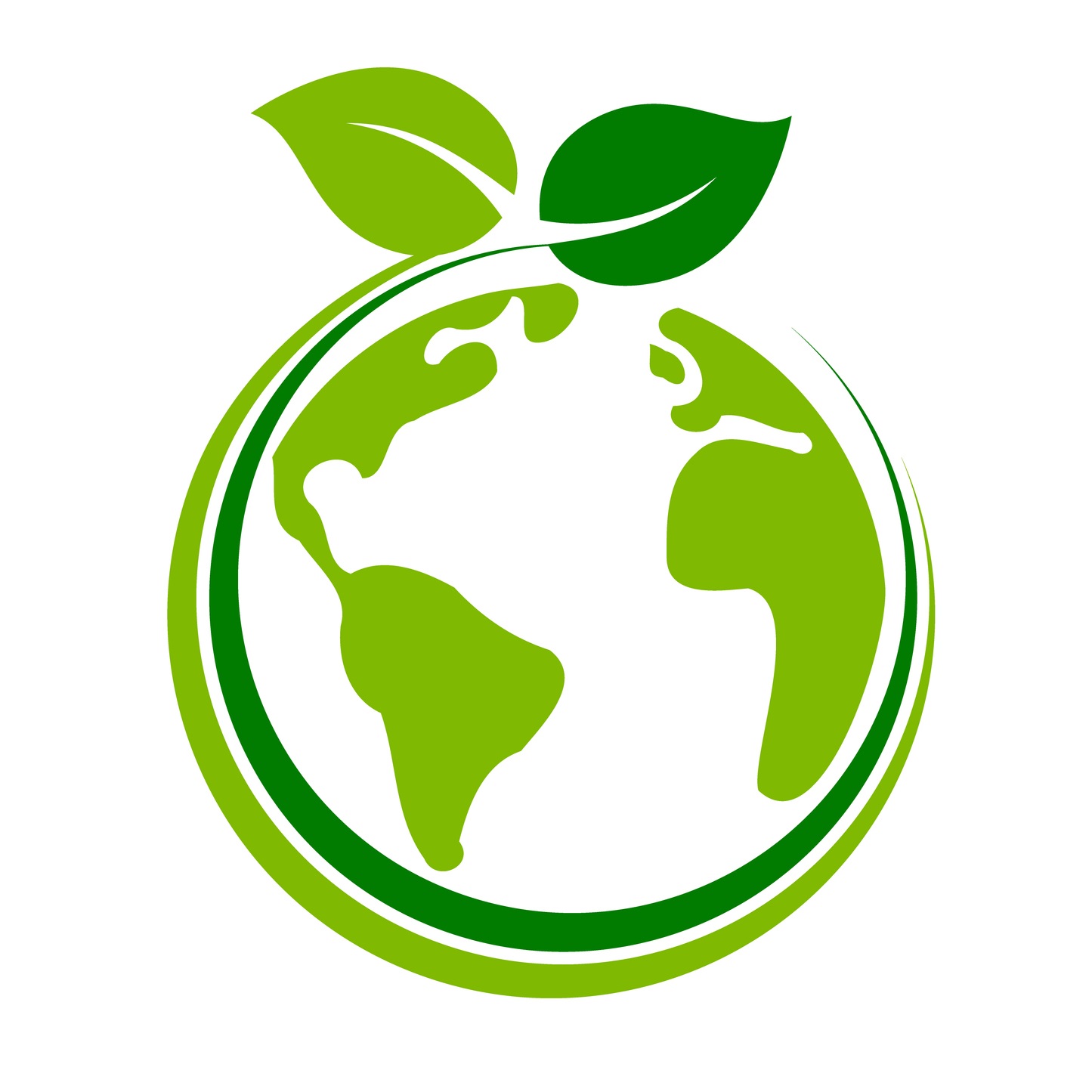 65% of people in China, Germany, India, the US, and the UK want to work for companies with a 'powerful social conscience' (6).

Alongside salary and job perks, job hunters are passionate about making the world a better place. This sentiment can be found on an international scale, with businesses in every corner of the world needing to act in response.

But what exactly does this look like?

Celebrating Earth Day 2023 shouldn't be a one-day event, but a way to kickstart lasting sustainable business practices. For example:
Switching to renewable energy

Options to recycle in the office

Energy-saving technology

Using plastic-free packaging

Cycling and car-share schemes

Electric car incentives

Every change, no matter how small, makes a significant difference.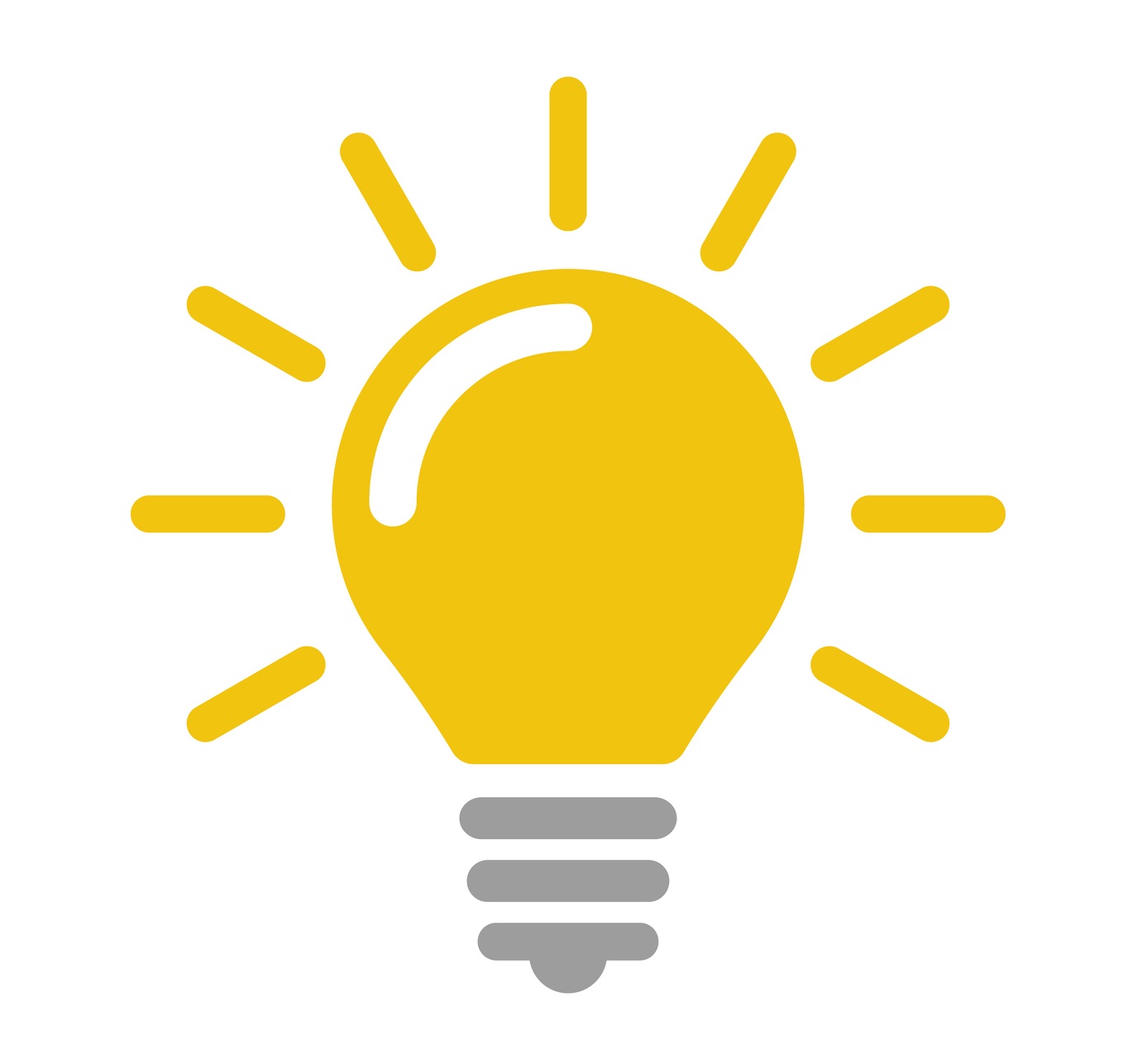 NQA's take: Get everyone – from directors to employees – on the same page about business sustainability management with our helpful NQA training courses.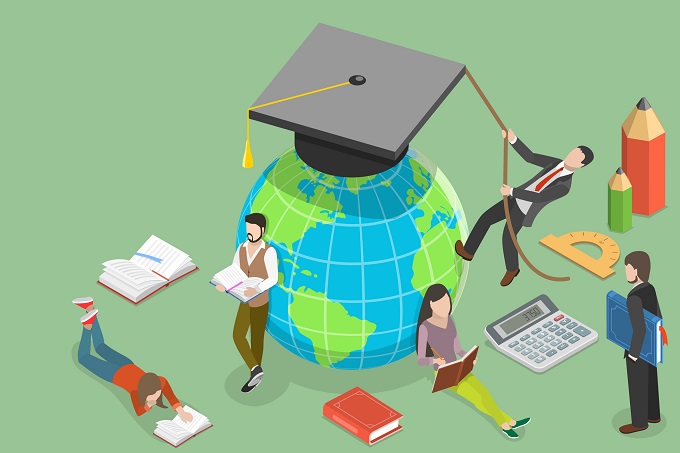 Reason #5: lead the industry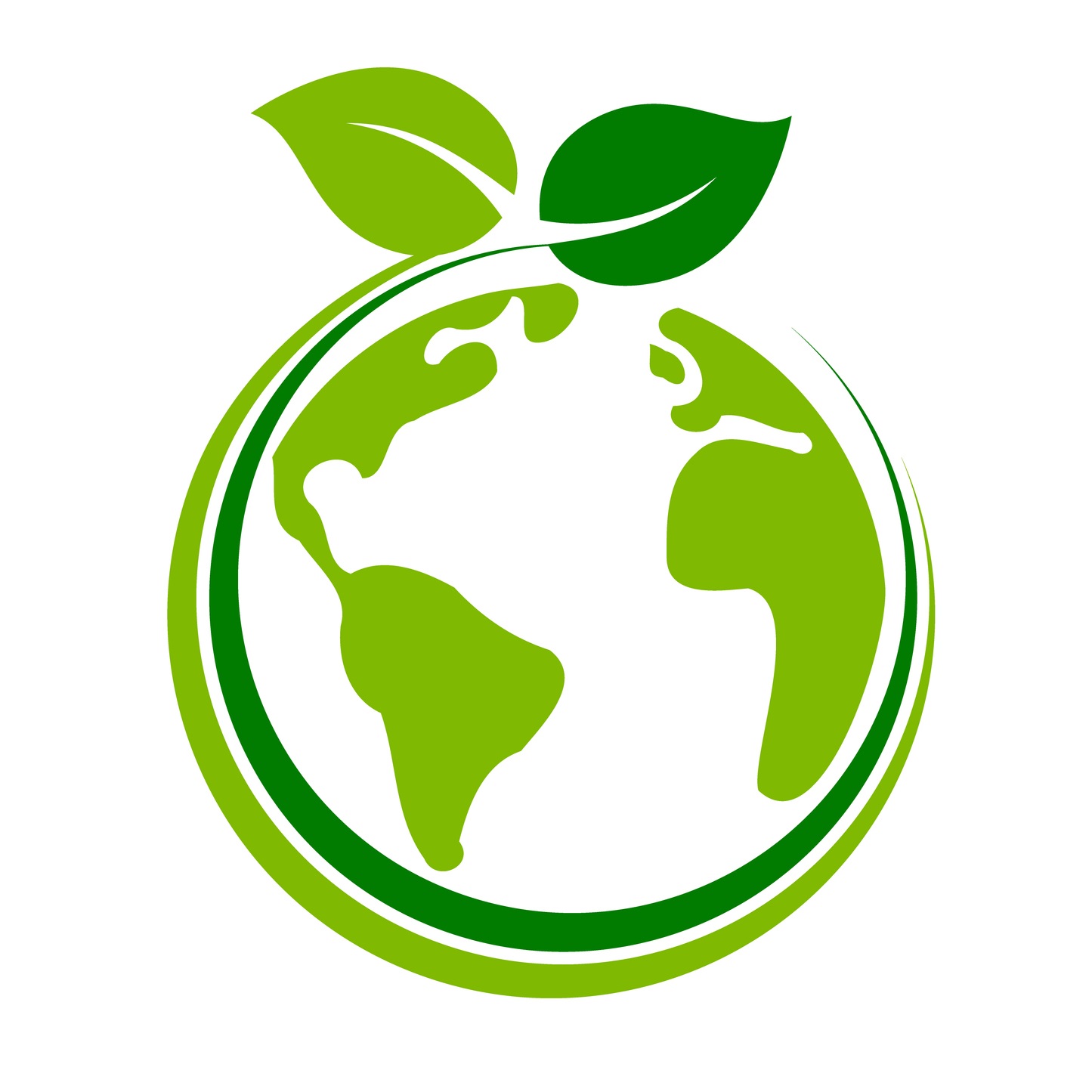 From 200 academic studies, 160 indicate a positive correlation between stock price performance and business sustainability strategies (7).

For some businesses, the economic opportunity linked to sustainability in business is enough for them to create lasting change.

It isn't the case for every company, though. According to the World Economic Forum (8), only 60% of businesses have a sustainability strategy – despite 90% of executives believing in its importance.

So why not take Earth Day 2023 as an opportunity to improve?

Develop a business sustainability management strategy – or enhance the one you have currently – to stand out in your industry for years to come.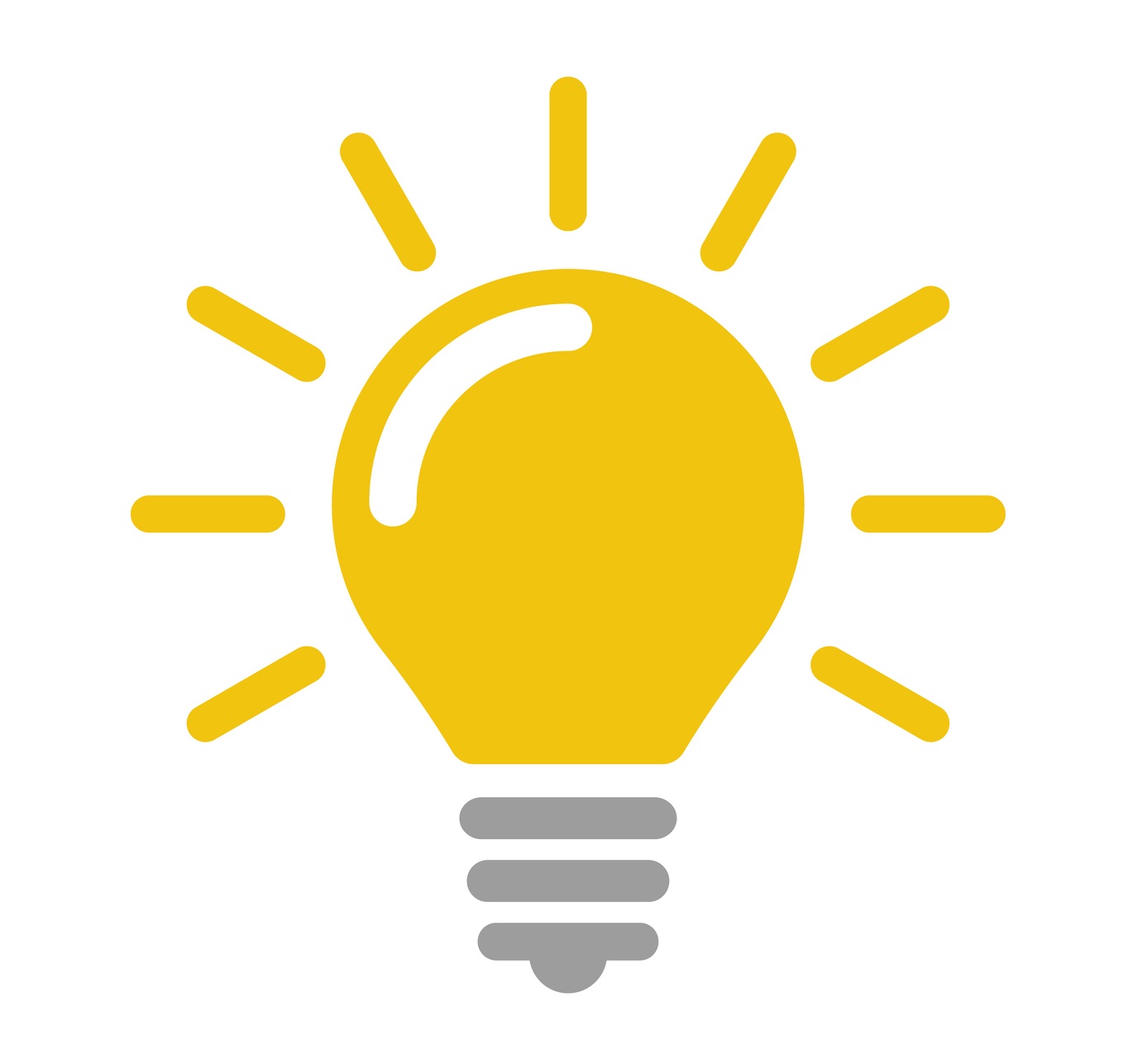 NQA's take: Don't just talk the talk about sustainability policy; walk the walk as well. Get a sustainability in business certification and prove your ambitions to go green.

Final thoughts from NQA
We hope our Earth Day 2023 blog piece has provided plenty of food for thought. Remember that achieving your environmental, social, and environmental (ESG) vision is possible, with the NQA Sustainability Hub here to help.

External facts and statistics
Meet our Sustainability Assurance Manager: