Honouring Men's Health Week 2023
13 June 2023
NQA is celebrating Men's Health Week, the global awareness campaign taking place on 12-18 June.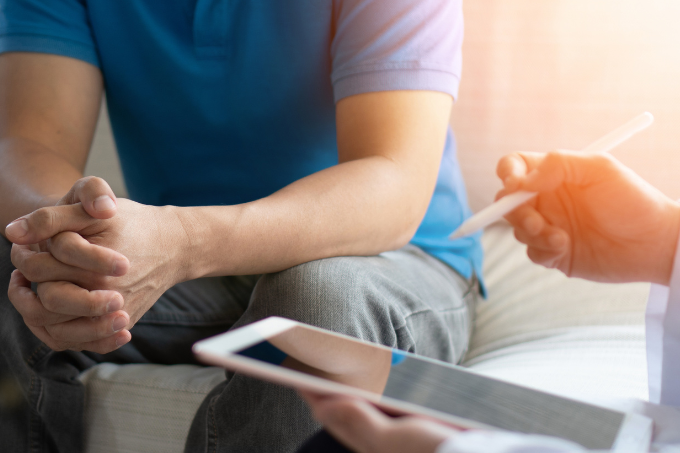 This year's theme is 'Men's Health and the Internet', shining a light on the relationship between technology, social media and mental health.

1 in 8 men have a common mental health problem, from stress to anxiety and depression. These issues can worsen over time if ignored, becoming detrimental to the individual and those closest to them.

As an equal opportunities employer, NQA proudly supports all its staff, from those in the office to those working at home and abroad.

We encourage everyone to check in with their loved ones – and, in honour of Men's Health Week 2023, take part in Wear Blue Day on Friday 16 June.



Discover more about Men's Health Week on the NQA blog.