We are UKAS accredited for ISO 27001:2022
05 June 2023
NQA UK is delighted to announce that we can officially certify organisations for the 2022 version of ISO 27001 (Information Security).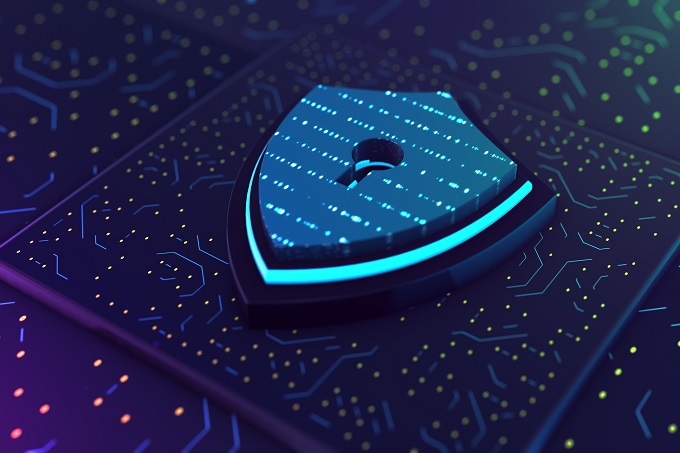 ISO 27001 is the globally recognised standard for information security, with organisations across every industry and sector recognising its value.

ISO 27001:2022 provides a framework for Information Security Management Systems (ISMS) to ensure continued confidentiality, integrity and availability of information – not to mention legal compliance. The ISO standard includes a process-based approach to initiating, implementing, operating and maintaining your ISMS.

Organisations turn to ISO 27001 certification to demonstrate their commitment to vital assets such as employee and client information, brand image and other private information.

What you need to know about ISO 27001:2022...
Previous version: ISO 27001:2013 | updated version: ISO 27001:2022

All certificates for ISO 27001:2023 will expire in November 2025

NQA is offering transition audits for existing ISO 27001:2013 clients

Clients without ISO 27001:2013 can sign up for the 2022 version now

NQA UK would like to give a special thank you to Judith Hargreaves, James Keenan, Samantha Roberts and David Nutbrown for all their efforts.




Have a query about ISO 27001 or another standard? Get in touch!