NQA India Completes AS9100D IA Training
05 July 2019
NQA India Aerospace training receives excellent feedback.
NQA India is proud to announce that we successfully completed AS9100D IA training programme jointly with Karnataka Aerospace Technology Center (KATC) – Government of Karnataka presenting to over 10 organizations such as Alpha Tocol Engineering, Versabyte Data systems, Absolute Composites and Corporate Resource Management Consultants.
NQA's Debashis Dutta hosted the two day event which took place on 13th & 14th June, presenting on the procedural and practical aspects of implementing AS9100 Rev D aerospace management system.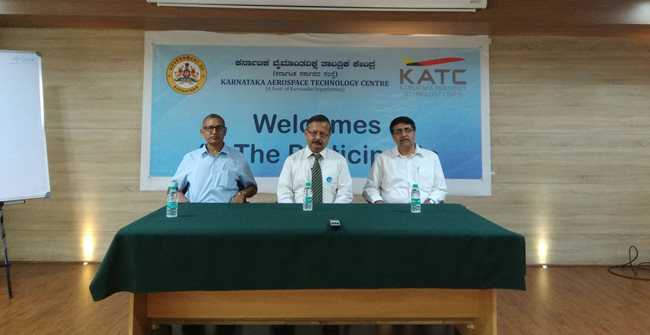 Feedback from the event has proved very popular with 100% of participants stating that the course was 'excellent' or 'very good' at meeting delegates' needs with the same rating for the materials used, venue, presentation and facilities.
For more information or to take a look at our other training offerings please
click here
.