Information Security
Discover how NQA can help you secure your data
Ready to take the first step?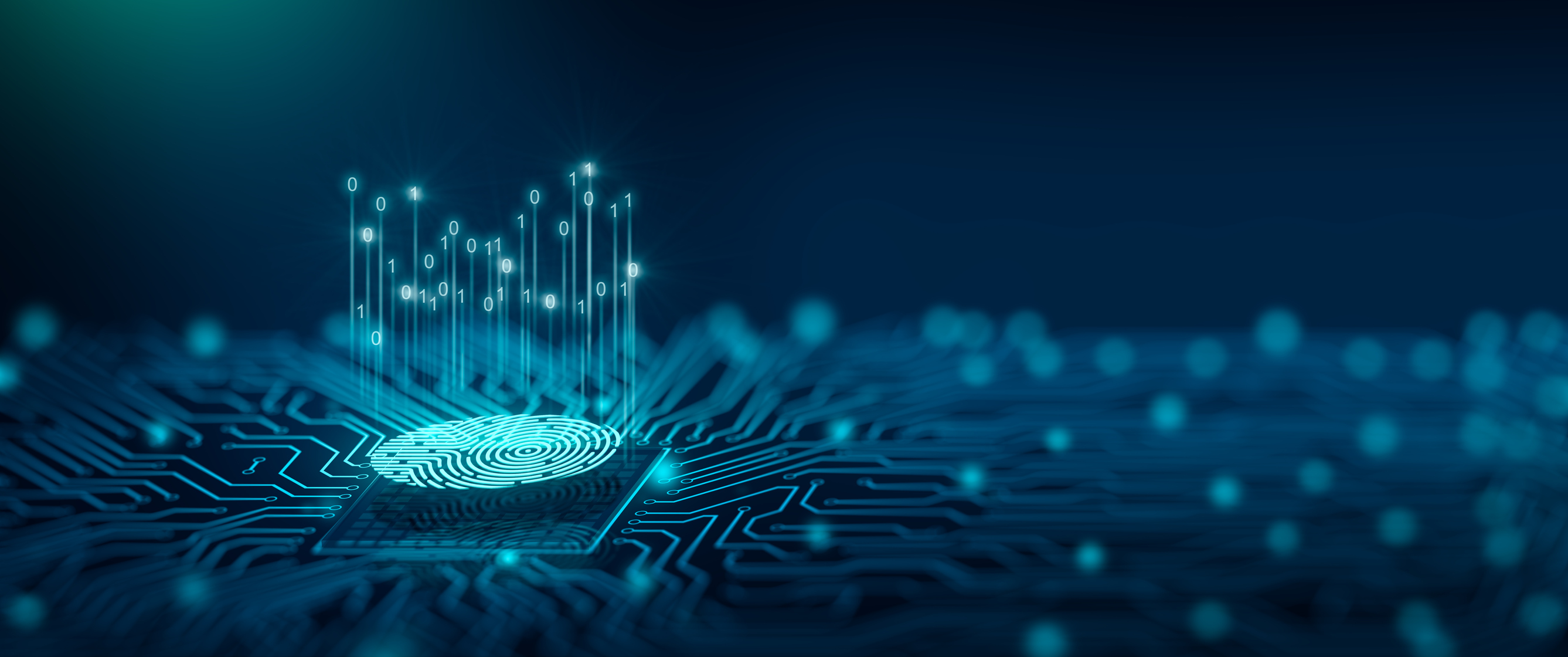 Information Security at NQA
We provide independent certification and training for a range of Information Security standards. Our services help you to manage the ongoing development of technology and mitigate the risk associated with data and information.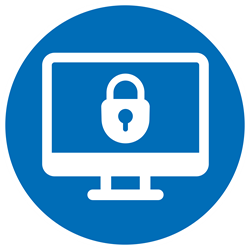 ISO 27001 Gap Tools
Download our essential guides to successfully transitioning to the latest information security standard, ISO 27001:2022.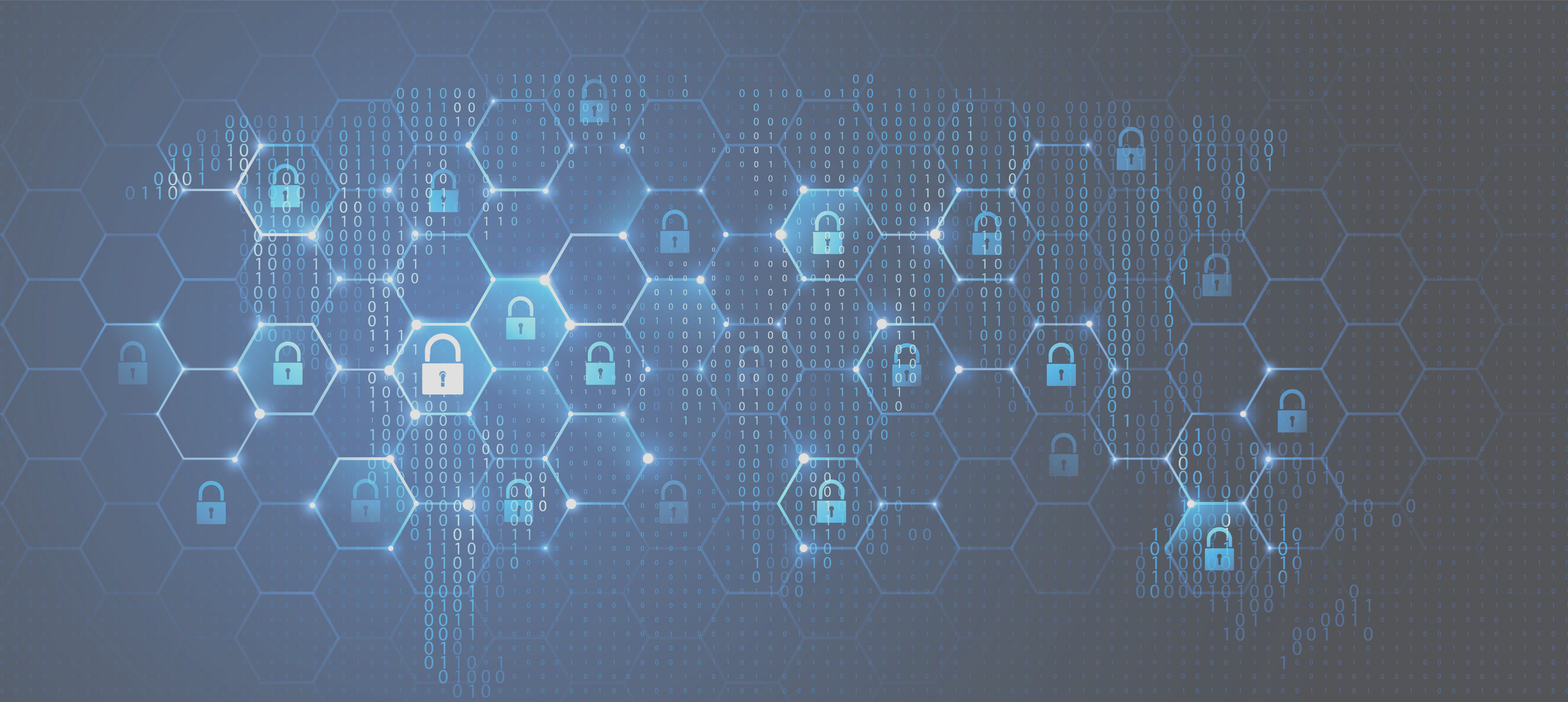 Benefits of Certification
Customer satisfaction
Give customers confidence that their personal data/information is protected and confidentiality upheld at all times.
Business continuity
Avoid downtime with management of risk, legal compliance and vigilance of future security issues and concerns.
Legal compliance
Understand how statutory and regulatory requirements impact your organisation and its customers, whilst reducing risk of facing prosecution and fines.
Improved risk management
Ensure customer records, financial information and intellectual property are protected from loss, theft and damage through a systematic framework.
Proven business credentials
Independent verification against a globally recognised industry standard speaks volumes.
Win more business
Procurement specifications often require certification as a condition to supply, so certification and verification opens doors.
Global recognition as a reputable supplier
Certification is recognised internationally and accepted throughout industry supply chains, setting industry benchmarks for sourcing suppliers.
THE JOURNEY TO CERTIFICATION
If your organisation is starting to think about making the move towards keeping your data secure, the steps below can start your journey.
Read more
How can we help?
To get started on your journey toward a more sustainable, eco-friendly business, contact an NQA representative for assistance. We can help you identify the specific standards most applicable to your business and provide services necessary to achieve certification or verification.
Contact Us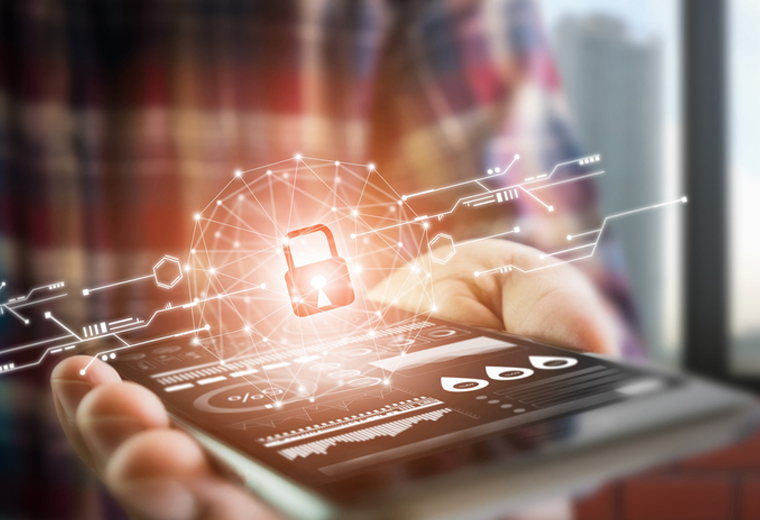 Information Resilience and Risk Management Standards
At NQA we help a wide range of clients to improve data security and organisational resilience. Below are just a few of the Standards we can support with:
Training
View our related courses:
What's next
Get in touch today to begin your journey to a greener, more sustainable business and a member of our team will be in touch to discuss your requirements: