GRAHAM Construction Case Study
13 January 2022
GRAHAM Construction
is a privately-owned contractor with an impressive 200-year history. It operates from a network of offices throughout the UK and Ireland with its head office in Hillsborough, NI, and boasts over 1,400 employees with a turnover of £727m.
Standards:
The organisation is a trusted delivery partner to a range of prestigious clients across a broad spectrum of sectors, including:
Education

Healthcare

Highways

Maritime

Commercial

Retail
In 2021, its "excellence" in people management was reaffirmed with the re-award of both Investors in People Platinum and Health & Wellbeing accreditations.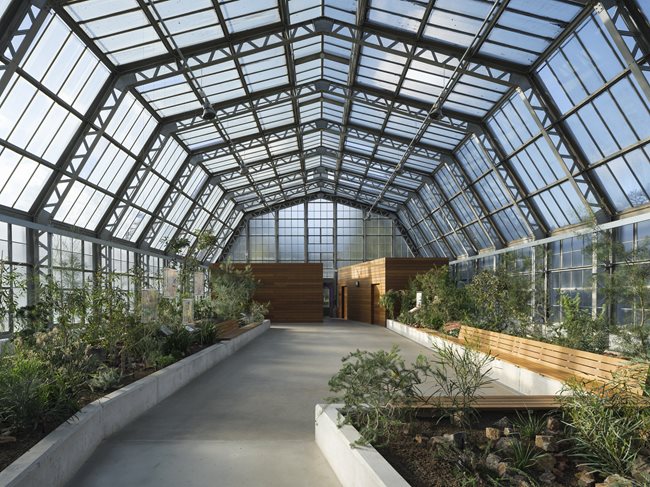 Setting meaningful company objectives
In order to effectively demonstrate its commitment to collaborative and customer-centric service, GRAHAM Construction committed to achieving several key UKAS accredited ISO certifications.

By developing and managing its systems and processes in a more efficient way, GRAHAM Construction underlined its drive towards continual improvement and passion for futureproofing the organisation for the benefit of its staff and stakeholders.

The organisation now holds an impressive number of certifications including ISO 9001 (Quality), ISO 14001 (Environmental), ISO 45001 (Health & Safety) and ISO 44001 (Collaboration).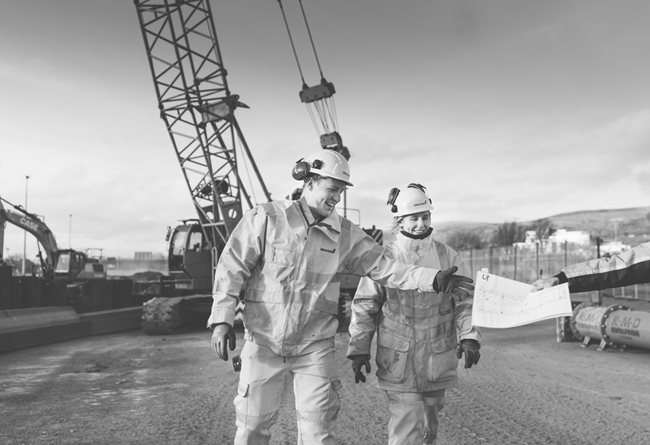 Organisational benefits
Ultimately, GRAHAM Construction understands the unique benefits that its range of management systems delivers for the organisation. The multiple standards support the implementation of operational improvements and help facilitate the design of efficient processes. In addition, the certifications provide independent validation of its commitment to providing quality and economically conscious products and services to its customers.

Increasingly within the construction industry there has been a demand for organisations to demonstrate their efforts to provide trustworthy services. As such, GRAHAM Construction recognised that the adoption of UKAS accredited certifications enhanced and strengthened the quality of service that its customers consistently receive and that this service is delivered in conformance to internationally recognised standards.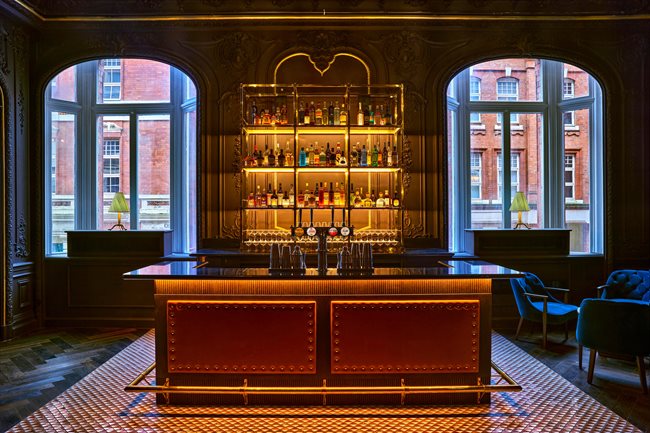 Improving efficiency and reducing duplication
Significantly, GRAHAM Construction chose to integrate its management systems to reduce duplication and improve efficiency.

The systems have been structured in full alignment with how the business wins, delivers and repeats its work and, therefore, defining the 'GRAHAM Way' of working to deliver a lasting impact in the communities where it operates.

Denis Leonard, GRAHAM Construction Head of Integrated Management Systems, explains the importance of the standards to the business. He said: "Each standard allows us to drive consistency and rigor across the business. It also allows us to ensure that we are up to date with the latest standards by migrating to ISO 45001 as early as possible, for example, and being one of the early proponents of Collaborative Relationships and ISO 44001."

Find out more about GRAHAM Construction here.