Sustainability. Simplified.
Discover how NQA can help make your environmental claims credible
Ready to take the first step?

Sustainability at NQA
We provide independent certification, verification and training. Our services help you to ensure your environmental claims are accurate, robust and credible; from achieving carbon neutrality and carbon reporting, to operating an environmental management system and beyond.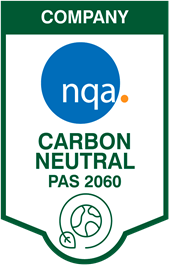 helping businesses to become better for more than 30 years
From certification and verification services to training, we have more than three decades of industry experience and are UKAS accredited, meaning our assessors operate at the highest level and our approach is robust and thorough.

Our sustainability solutions
We help businesses all over the world to achieve their sustainability goals; from improved environmental performance to energy efficiency, sustainability and beyond...
Why Sustainability?
Stay competitive
Improve access to procurement opportunities and stand out from competitors by demonstrating your sustainability credentials to customers.
Improved environmental management
Reduce your resource use, improve the overall efficiency of your business and keep the larger impact of your operations to an absolute minimum.
Proven business credentials
Independent verification against a globally recognized industry standard speaks volumes.
Legal compliance
Understand how statutory and regulatory requirements impact your organization and its customers.
Reduced operating costs
Achieving efficiencies in energy and water usage and through waste minimization means money saved.
Improved stakeholder relationships
If you are attempting to expand your business into new territories, certification is the best way to demonstrate to potential customers that you're taking proactive steps to be responsible.
THE JOURNEY TO CARBON NEUTRALITY
Want to go carbon neutral but don't know where to start? PAS 2060 provides a clear framework for achieving carbon neutral status. By setting measurement and reduction targets for your organisation, and by examining documentation, it allows for your carbon neutrality statement to be fully verified.
Read more
How can we help?
To get started on your journey toward a more sustainable, eco-friendly business, contact an NQA representative for assistance. We can help you identify the specific standards most applicable to your business and provide services necessary to achieve certification or verification.
Contact Us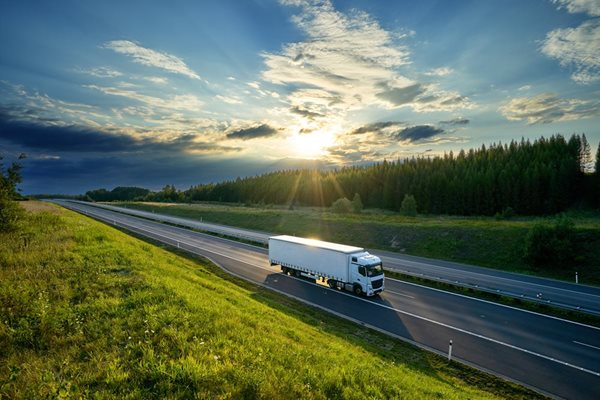 Sustainability & Environmental Standards
At NQA we help a wide range of clients to improve their environmental performance, energy efficiency and sustainability. Below are just a few of the Standards we can support with:
Training
View our related courses:
What's next
Get in touch today to begin your journey to a greener, more sustainable business and a member of our team will be in touch to discuss your requirements: