Our ESG Solutions
Environmental, Social, and (corporate) Governance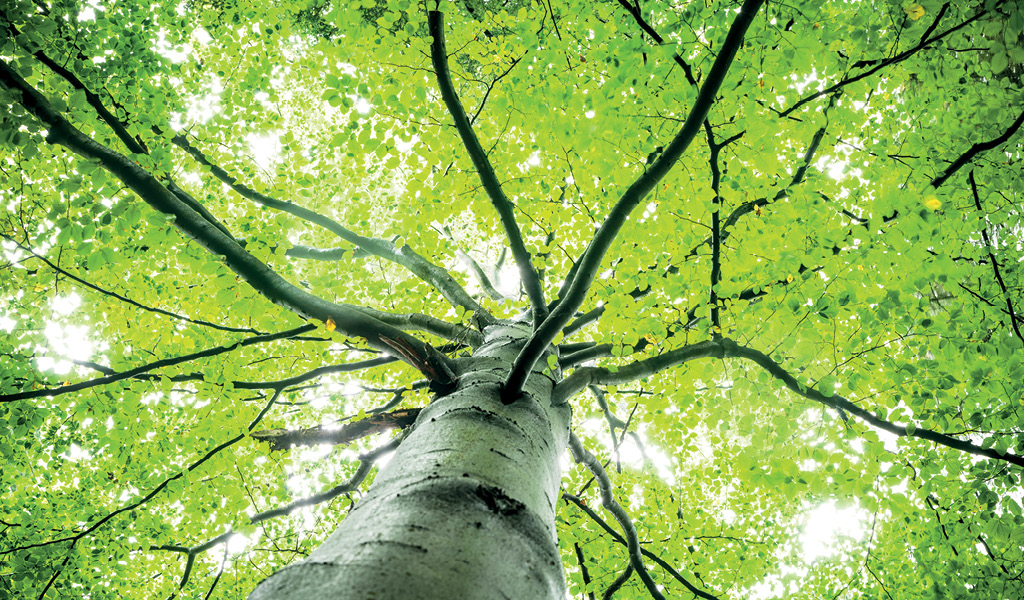 What do we mean by ESG?
ESG is a commonly used acronym which stands for Environmental, Social, and (corporate) Governance. Analysis and evaluation against these three categories help organisations to consider different areas within their overall sustainability. Many businesses will use ESG to align objectives against and report their performance on as part of an overarching strategy.
Historically investors have focussed on the governance aspect of an organisation; ensuring a profitable organisation that is compliant with legislation. However, today, investors are viewing the Environmental and Social aspects of ESG with just as much importance, forcing organisations to embrace more sustainable and collaborative activities in the day to day management of the business as well as the long term strategic objectives.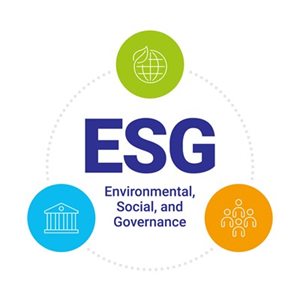 Environmental
Unsurprisingly this section looks at issues surrounding climate change and actions to address an organisation's environmental responsibility. This will vary dependent on the industry, but you would typically see businesses explore criteria such as energy sources, waste management, and pollution for example. On top of this, greater understanding and transparency within an organisations environmental behaviour can help to assess risk and in turn mitigate it.
NQA offer training and certification solutions for the below environmental standards: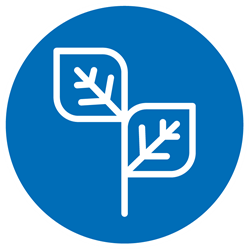 Governance
Governance criteria focuses on creating a business environment that is fair, transparent, and accountable. Consideration of this area is typically sought out through compliance of relevant standards and regulations whilst ensuring a profitable and robust organisation.
NQA offer training and certification solutions for the below governance standards: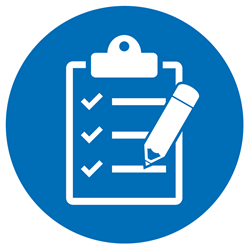 Why is ESG so important?
Improves performance by setting relevant KPIs
Provides transparent and representative data to stakeholders
Adhere to compliance requirements
Make cost savings and reduce operating costs
Enhances brand reputation
Improves stakeholder satisfaction
What's next
Get in touch today to begin your journey to a greener, more sustainable business and a member of our team will be in touch to discuss your requirements: