Transfer your ISO 27001 certification to NQA at no cost
20 July 2023
For a limited time, UK organisations can transfer their ISO 27001 certification to NQA – 100% free of charge.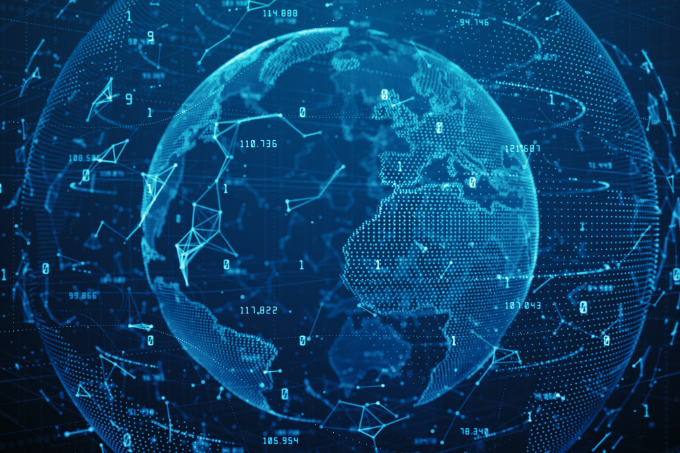 Last month, NQA became UKAS-accredited for ISO 27001:2022 – the most recent version of the information security standard.

To celebrate, any UK organisation can now switch to NQA as their certification body for ISO 27001 (at no cost).





ISO 27001 is increasingly popular, with almost 25% more businesses gaining certification in the past two years.

Take Digital Realty, a global data centre giant and NQA client, as an example:

"[ISO 27001] plays an integral role in helping Digital Realty respond to customer and legal requirements, and it assists in protecting against a range of security threats, including cybercrime, data breaches, vandalism, terrorism, damage and misuse. It is technology and vendor-neutral."





Some of the reasons clients choose NQA as their certification body include our guarantee to:
Deliver excellent customer service (70 Net Promoter Score)

Be a proactive, flexible and supportive partner

Offer all-inclusive fees at a competitive rate

Provide advice and guidance, plus expert assessors

Focus on improvements and continual learning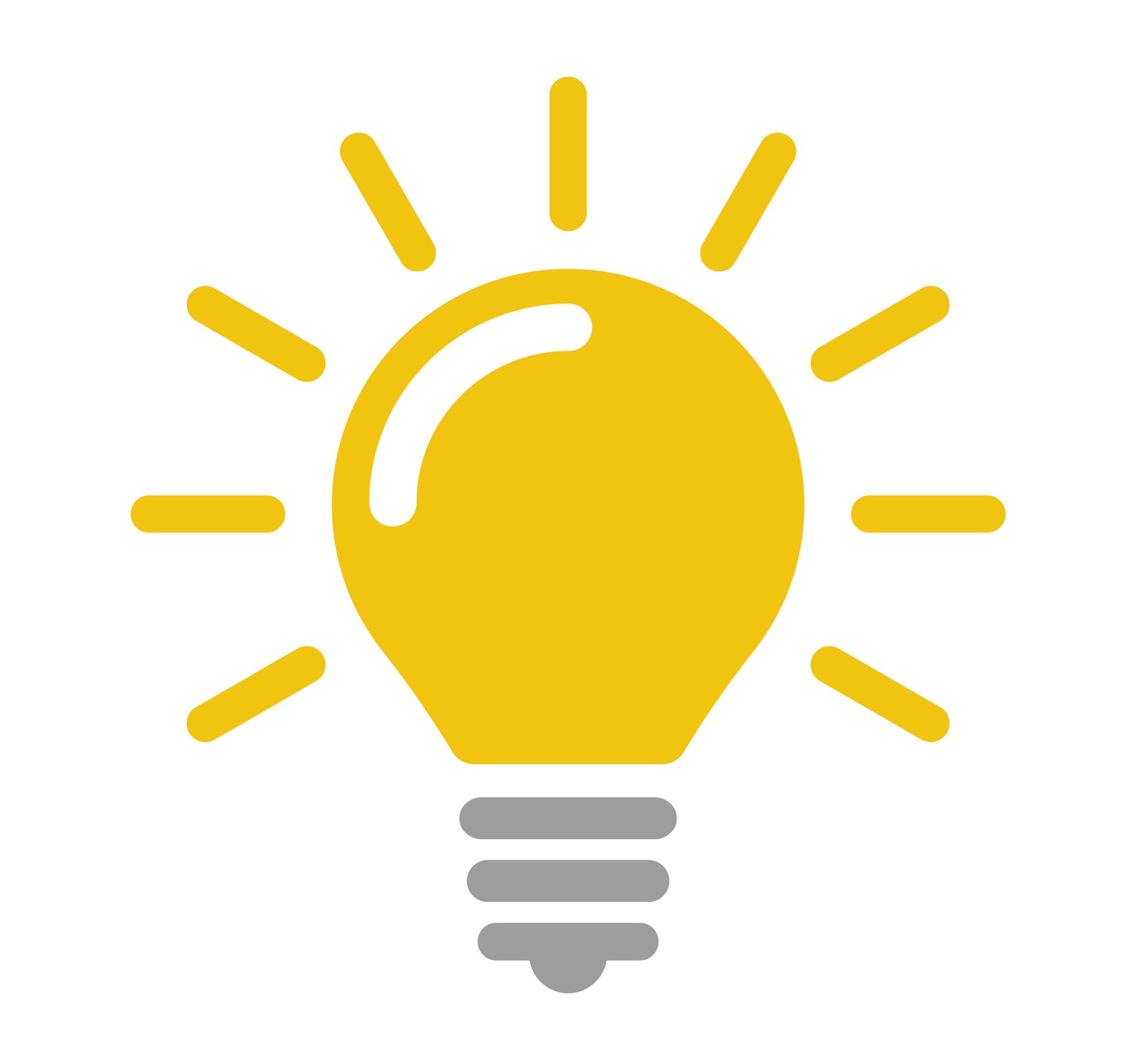 Transfer your ISO 27001 certification to NQA at no cost. Get in touch with our team.



Want to know what transitioning from ISO 27001:2013 to :2022 involves? Find out here.