EMEA conference 2023: what you need to know
24 May 2023
Our annual EMEA conference is taking place this week in the picturesque city of Edinburgh, Scotland (UK).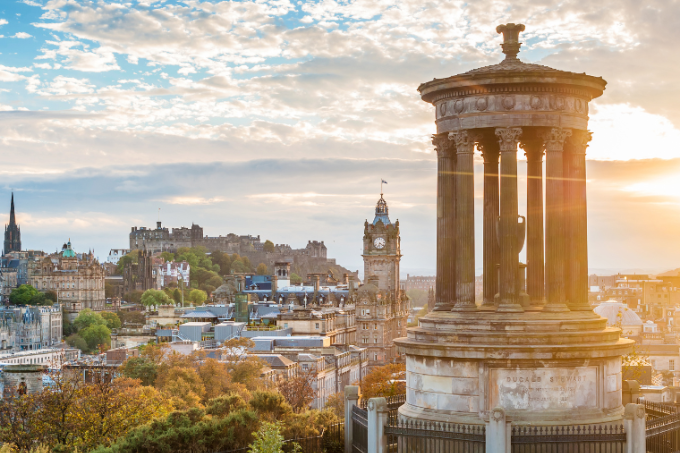 The annual conference is designed to share what's happening at NQA and beyond, with country agents from every corner of the world.

Discussing key industry changes, building upon ideas... our EMEA conference covers it all – including:
The importance of regulation and risk management in auditing

Ways NQA is staying on top of IATF and automotive changes

How far sustainability has come at NQA, and where it's going

Successes in training, marketing, and the commercial team in general

The upcoming ISO 27001:2022 (Information Security) transition

The NQA global team is having a fantastic time, learning and collaborating with a single goal: to 'Never Stop Improving'.



Stay posted about our EMEA conference and more on LinkedIn and Twitter.