ELCAS Training Provider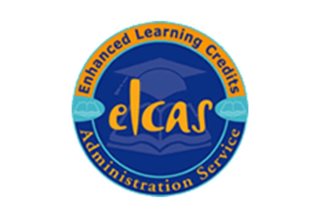 Managed by the MOD, the ELCAS/ELC (Enhanced Learning Credits Administration Service) scheme is designed to promote learning amongst members of the Armed Forces, helping those facing resettlement into civilian life to prepare for a successful new career by giving them the opportunity to gain a recognised qualification.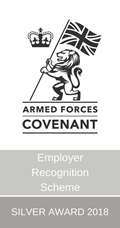 As a proud member of the Armed Forces Covenant, currently holding the Ministry of Defence's Employer Recognition Scheme Silver Award, NQA takes great pride in pledging it's ongoing support to those who serve or who have served, and their families, which says we will do all we can to ensure they are treated fairly and are not disadvantaged in their day-to-day lives.

NQA offer a number of approved courses, following a rigourous assessment, under the ELCAS scheme, which will give individuals the opportunity achieve a qualification with the aim of becoming a Lead Auditor in either, Quality, Health & Safety, Environmental, Information Security of Energy management systems. These courses are also approved by the CQI and IRCA.
How do I claim ELCAS funding and how does it work?
Before being eligible to make an ELC claim, individual scheme members must have completed not less than six years eligible service (lower tier). If you have completed 4 years qualifying service prior to 1st April 2017, please read JSP 822. The lower tier of funding is up to £1,000 per claim instalment and the higher tier (eight years service) is up to £2,000 per claim instalment. Only service accumulated since 1st April 2000, may be counted as eligible service for the purpose of the ELC Scheme.

You must complete an online claim and submit to your Education Staff a minimum of 25 working days prior to your course start date.

On receipt of your Claim Authorisation Note (CAN), you must present it to NQA before the course is due to start.
For the most up-to-date application information and guidance please click here.

Please read this before submitting any information.

To download your claim form please click here.
Which NQA courses are ECLAS approved?
Looking for your next career move? We offer a number of ELCAS approved courses designed to give you the opportunity achieve a CQI and IRCA approved qualification to become a Lead Auditor in either:










Find out more about each course here or below.
Unsure which course might be best suited to your needs, or have a question about the scheme or NQA? Email us here or call us on 0800 052 2424 to speak to a member of the team who will be happy to help.
Some of the companies we work with: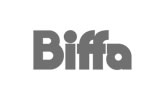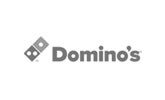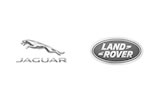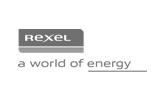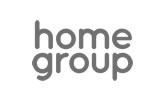 Ready to start your journey?
We'll give you a clear indication of the costs of gaining and maintaining certification.
Not ready yet? Call us on 0800 052 2424 or
request a callback
to discuss your certification requirements.